Providing our customers high quality products and a great service to answer all their needs.
Théovine has completed numerous projects all over Québec and eastern Ontario since 1999. Click below to see more of our work.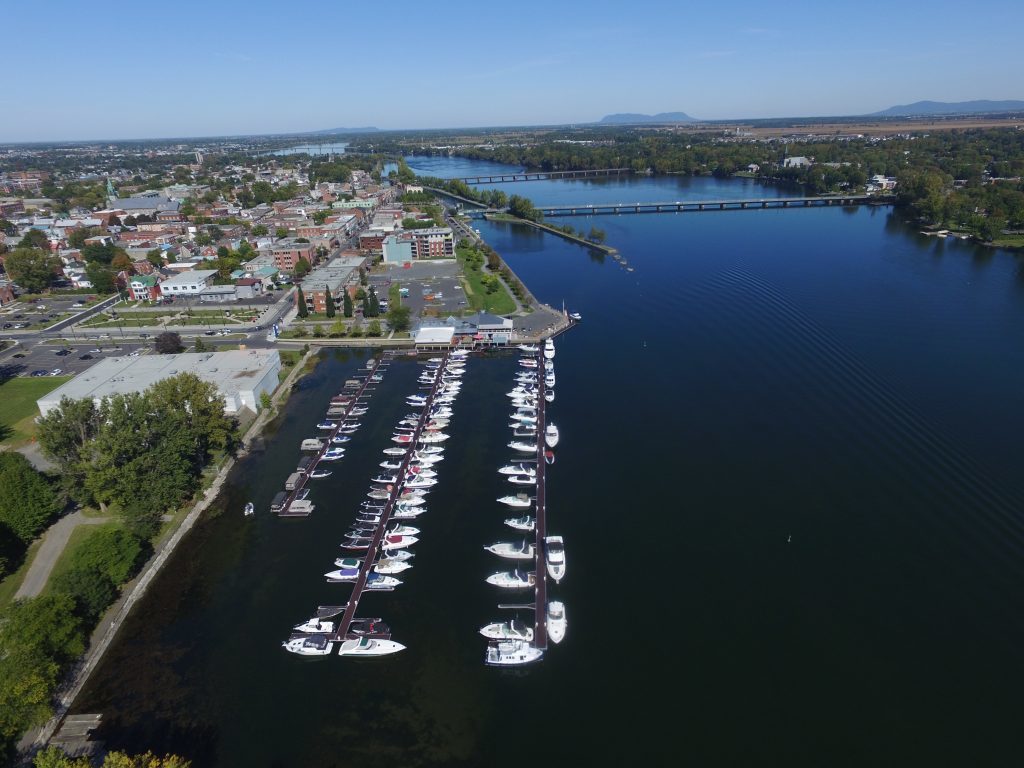 MCM ELECTRIC VEHICLE stations
Theovine carries all the line of eco-friendly products manufactured by MCM Integration. Products include electric vehicle infrastructures, energy and telecom networks.
Tel.: 514-637-0050 • Fax: 514-637-4630 • Email: info@theovine.com