Providing our customers high quality products and a great service to answer all their needs.
Théovine has completed numerous projects all over Québec and eastern Ontario since 1999. Click below to see more of our work.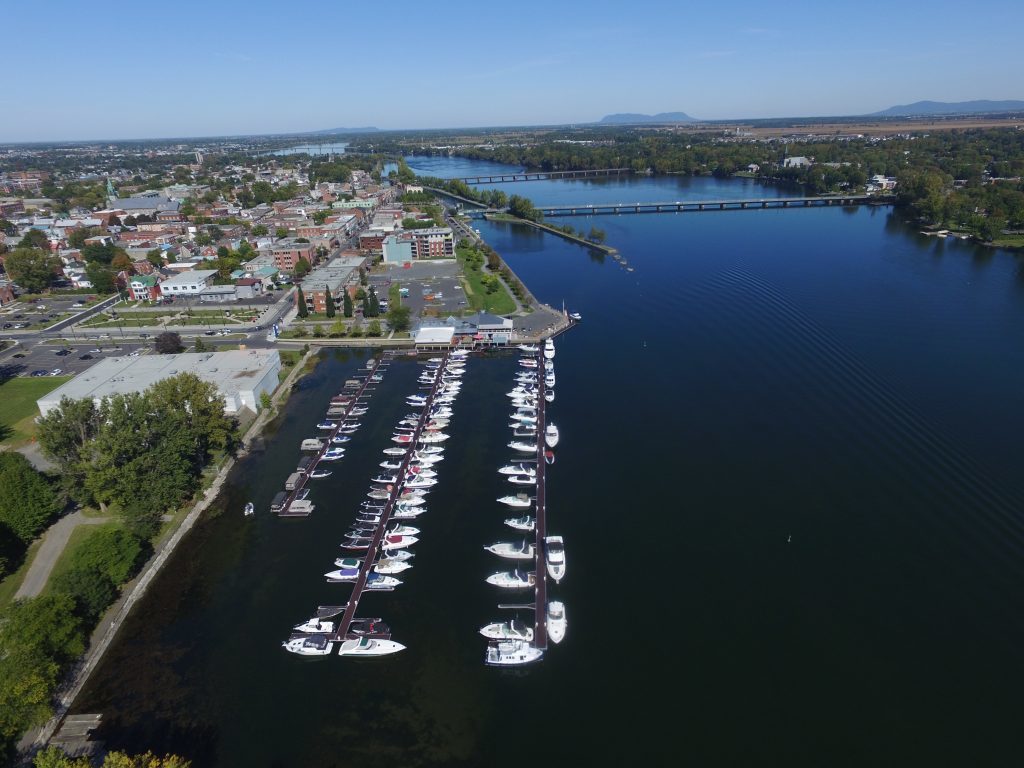 niedax
cito line cable tray
Theovine carries all the line of CITO Line products from Niedax Canada. These products guarantee you time-saving installation and flexibility.
Tel.: 514-637-0050 • Fax: 514-637-4630 • Email: info@theovine.com