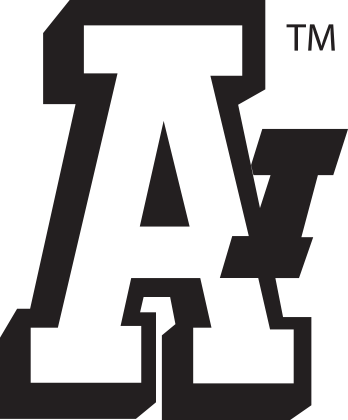 Arlington
Arlington manufactures and distributes a slew of metallic and non-metallic fittings and connectors. Its lineup includes bushings, cable connectors, concrete pipe sleeves, conduit bodies, gaskets, and screw couplings used in the electrical and construction markets.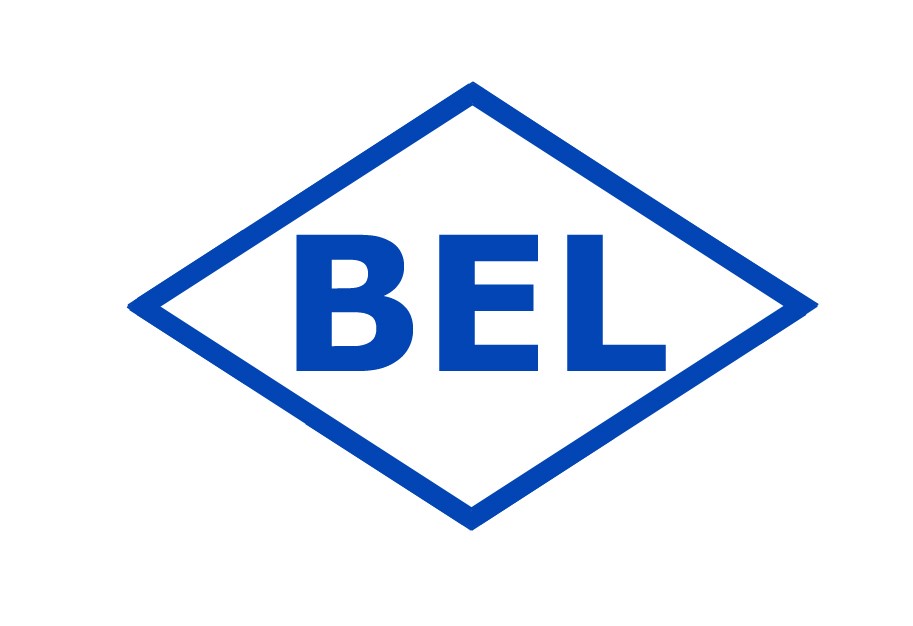 BEL Products
Bel Products specializes in the production of custom-made enclosures. We offer the possibility to manufacture enclosures adapted to all your needs. We offer a wide range of colors, heating/ventilation, hardware, and accessories.

Bergen Industries
For over 40 years, Bergen Industries has focused on perfecting and providing quality lighting products that professionals choose for demanding construction and niche industry applications.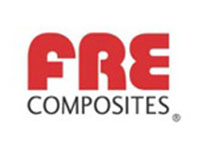 FRE Composites
Reinforced epoxy pipeline system with fiberglass and phenolic resin. FRE products can meet your underground, above ground and confined area applications needs.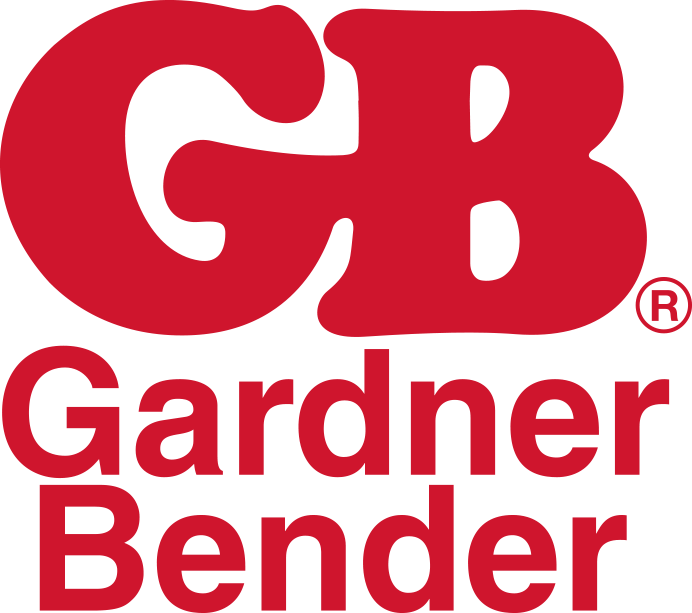 Gardner Bender
Gardner Bender has been innovating and manufacturing conduit bending and conduit fishing equipment, electrical connection supplies, tools and wire management products for electricians for over half a century.

Gripple
The Gripple range of supports and hangers for electrical applications has been developed to provide a fast and versatile solution for suspending all types of electrical containment.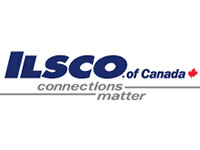 Ilsco Canada
Leader in electrical fittings, compression tools, distribution blocks and neutral / malt bars.




Iris Performance
Iris Performance specializes in energy-efficient lighting solutions. They have some of the world's best-performing LED high-bays.
Marina Electrical Brochure
Very high quality electric equipment for marinas. Products include pedestals for power supply in stainless steel or polycarbonate, safety equipment, dispensing equipment and others.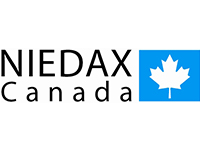 NIEDAX Canada
Equipment systems for mechanical and electromechanical protection and for supporting cables and electrical appliances; cable trays, perforated slabs, chutes, cable ladders, and supports.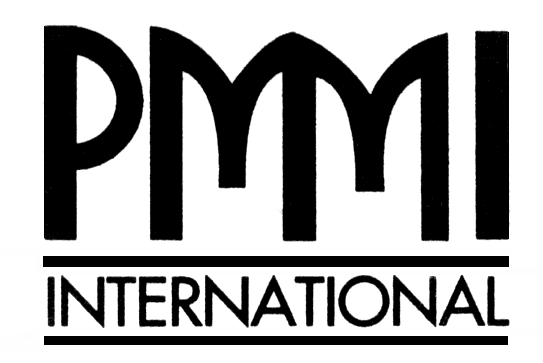 PMMI Catalogue
Arc-proof protective gear such as insulated gloves (500 to 36,000 Volts), category 2 and 4 sets, full-suit sets (pants, sweaters, shirts, helmets and visors) and a multitude of isolated tools. In addition, PMMI offers specialized equipment to withstand extreme temperatures.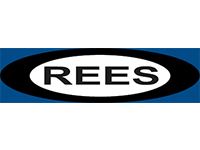 Rees Catalogue
Industrial emergency stop devices, lockable industrial switches and cable activated switches.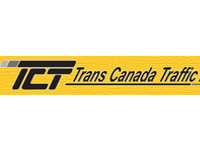 Trans Canada Traffic
Protection against theft of copper cable in lighting poles, spring-loaded base for road signs and surveillance cameras for speed control in urban areas.