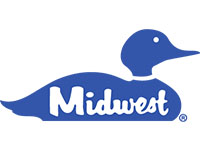 Weatherproof electrical equipment . Here are some examples of the products offered by Midwest; connections for camping and construction sites, generator transfer switches or air conditioner disconnectors.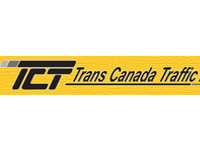 Protection against theft of copper cable in lighting poles, spring-loaded base for road signs and surveillance cameras for speed control in urban areas.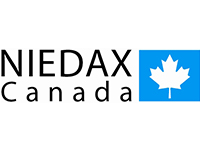 Equipment systems for mechanical and electromechanical protection and for supporting cables and electrical appliances; cable trays, perforated slabs, chutes, cable ladders and supports.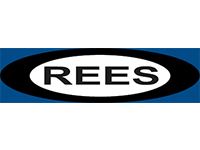 Industrial emergency stop devices, lockable industrial switches and cable activated switches.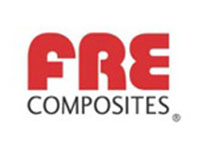 Reinforced epoxy pipeline system with fiberglass and phenolic resin. FRE products can meet your underground, above ground and confined area applications needs.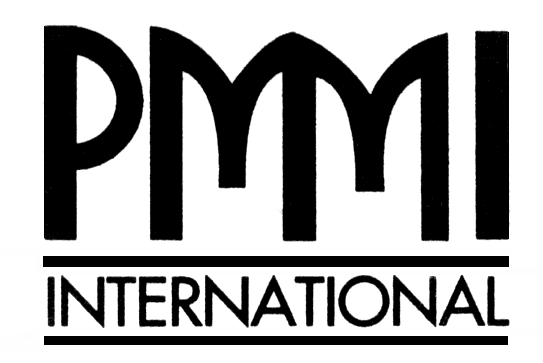 Arc-proof protective gear such as insulated gloves (500 to 36,000 Volts), category 2 and 4 sets, full-suit sets (pants, sweaters, shirts, helmets and visors) and a multitude of isolated tools. In addition, PMMI offers specialized equipment to withstand extreme temperatures.



Very high quality electric equipment for marinas. Products include pedestals for power supply in stainless steel or polycarbonate, safety equipment, dispensing equipment and others.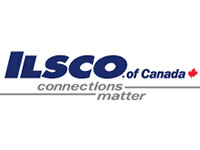 Leader in electrical fittings, compression tools, distribution blocks and neutral / malt bars.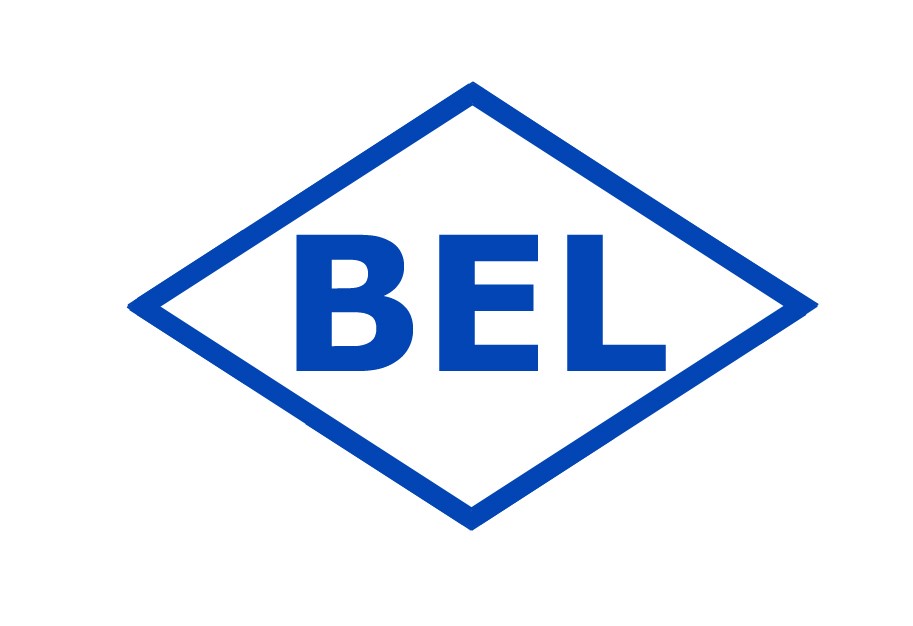 BEL Products
Bel Products specialises in the production of custommade enclosures. We offer the possibility to manufacture enclosures adapted to all your needs. We offer a wide range of colors, heating/ventilation, hardware and accessories.